Renovation Project
This neighbourhood is our home.
We've been a part of this neighbourhood for nearly a hundred years, and we want to make sure that our building is usable both now and for generations to come, so that Christians will continue meeting here and reaching out to the neighbourhood a hundred years from now.
For some thirty years, we've considered whether to tear down and rebuild. When we looked more into it, we learned that we're grandfathered into being here. If we tear the building down, only houses can go up in its place. So if we want to continue to be a church in our neighbourhood, we need to take excellent care of the building we meet in.
We're undertaking to update the facilities as best we can without going into debt. That may mean that construction has to pause, and potential pause points are built into our construction plan. We want to update the facility with care.
A new downstairs hall and kitchen
The greatest need is a better meeting and eating hall downstairs, so that's the first phase of construction. We're already underway, and we've got architectural renderings of what it will look like when it's ready.
A Windermere entrance
One delightful surprise in this project was learning that we can add in another set of doors on the side of the building, which will make accessing the basement much more accessible than it has ever been before. And we'll be able to start making better use of the lawn outside, too.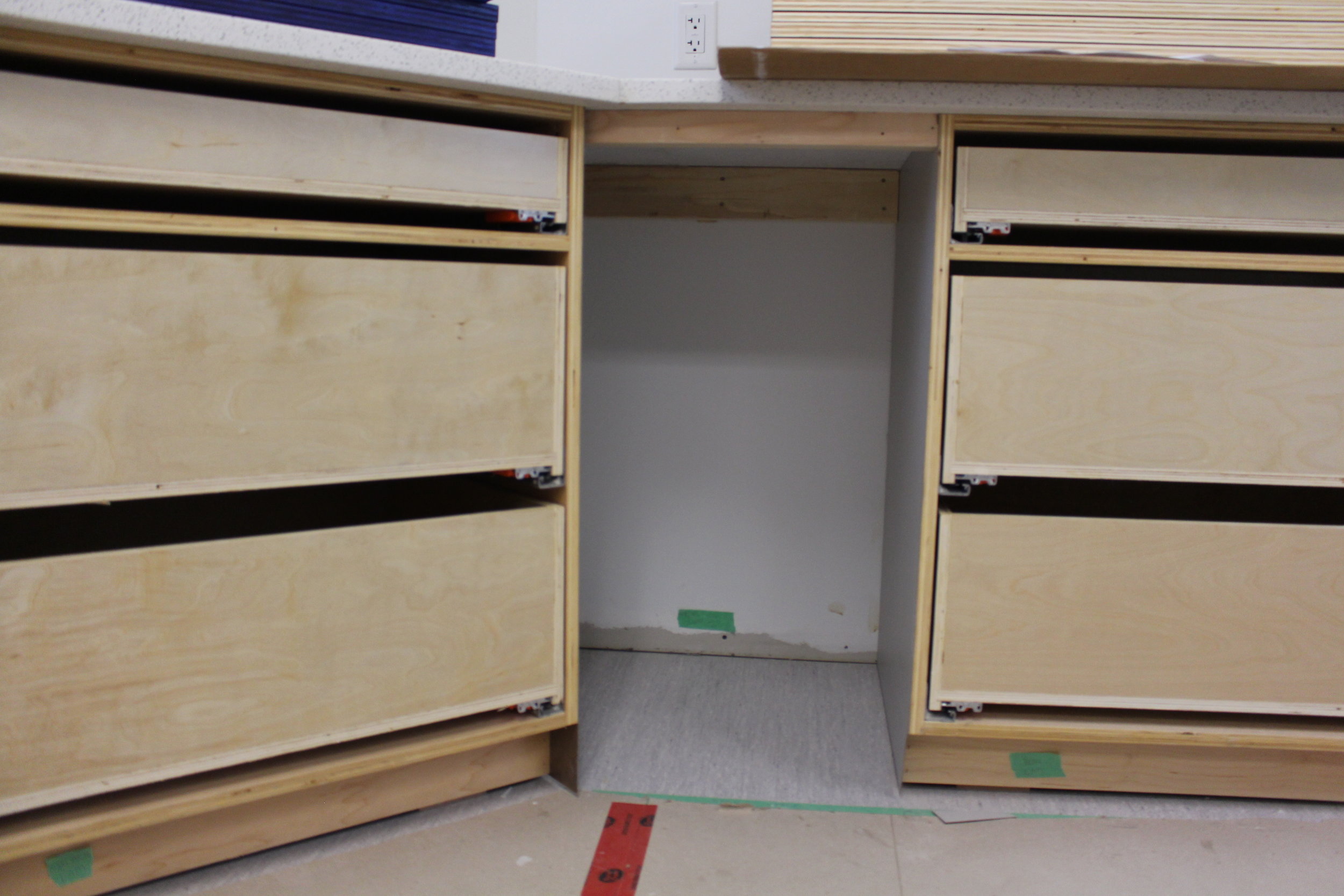 Recent Updates
On Dec 8, 2017, we received government approval for our occupancy permit!
Future plans
For the next phase of construction, we'd like to update the whole inside of the office building. And after that, the grounds of the property. But that's a ways away.
A couple of years in review...
Support the renovation
If you'd like to help us get this building ready for the next 100 years of serving the neighbourhood as a church, we'd be glad for your support.
To volunteer time or skilled labour, contact our office.
You can also support this project financially:
If you have any problems with the online donations, please let us know.